Lying with a liar
This is a rough one. My head is still reeling from finding out the extent of lying this man I was dating would go to.  Mr X.  traveled at times for business which in itself is no big deal.  Working hard is something that I admire in a person. So when he told me he was flying across country for work I was happy he had this opportunity and the mon... Read more...
The Dumbing Down of Caroline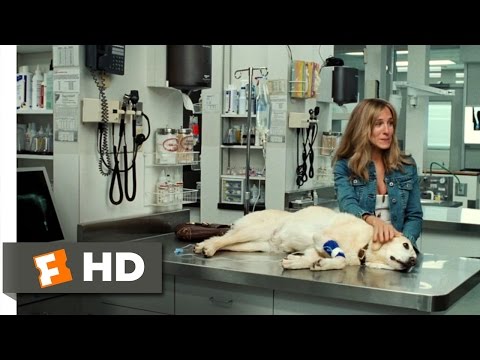 Last night, over a few drinks, my friend Caroline admitted to me that while on dates with guys, she purposely makes herself a little less capable than she actually is.  She will make it out that she has a hard time opening a bottle of soda and seek help from her date.  He's usually quite proud of himself for having the strength to open somethin... Read more...
Just started seeing someone?
In a long term relationship?
By sharing what's going on in your relationship, our community will be able to follow along and give you guidance.
SHARE YOUR
RELATIONSHIP
CHECK OUT THESE EXAMPLES:
Got insights about dating or relationships?
Got an interesting story to tell?
We'd love to hear about it! Your story can help others!
SHARE YOUR
THOUGHTS
CHECK OUT THESE EXAMPLES:
Got a dating dilemma?
Not sure how to proceed?
Let us help you with our input and advice.
POSE A QUESTION
CHECK OUT THESE EXAMPLES: