How I Got Over "The Hump"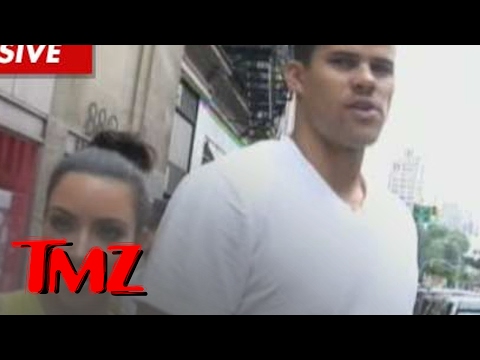 Just 72 days into my marriage with "The Hump," I realized that he just wasn't "The One." Yes, I have made plenty of mistakes in my life, and this was definitely one of those mistakes. I envisioned living happily ever after with The Hump, and having babies together. That all came crashing down when we started living together full-time. It was... Read more...
Just started seeing someone?
In a long term relationship?
By sharing what's going on in your relationship, our community will be able to follow along and give you guidance.
SHARE YOUR
RELATIONSHIP
CHECK OUT THESE EXAMPLES:
Got insights about dating or relationships?
Got an interesting story to tell?
We'd love to hear about it! Your story can help others!
SHARE YOUR
THOUGHTS
CHECK OUT THESE EXAMPLES:
Got a dating dilemma?
Not sure how to proceed?
Let us help you with our input and advice.
POSE A QUESTION
CHECK OUT THESE EXAMPLES: